Here we have a look at why outsourcing your website design to a third party is the best option.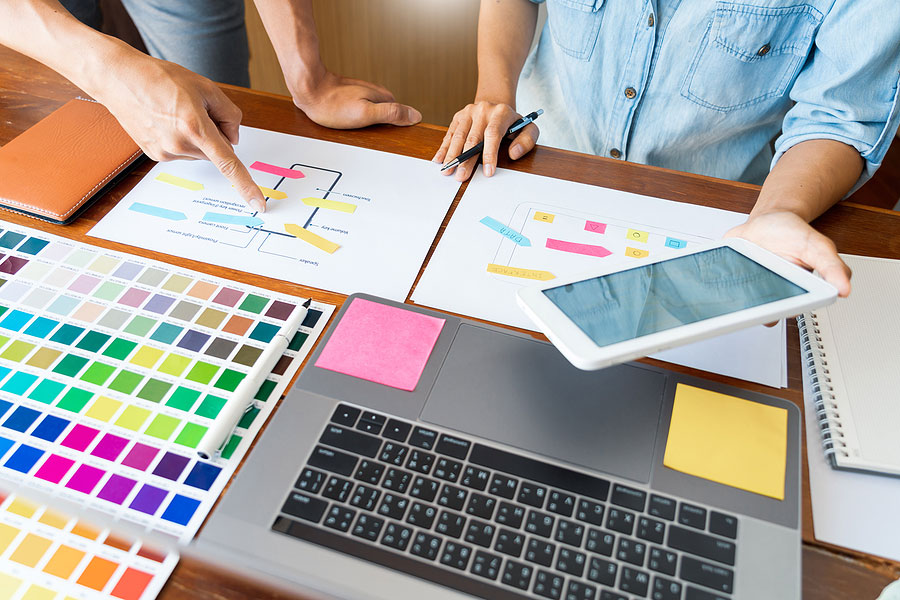 This time of year could be a good opportunity to take stock of your online presence and update it where necessary.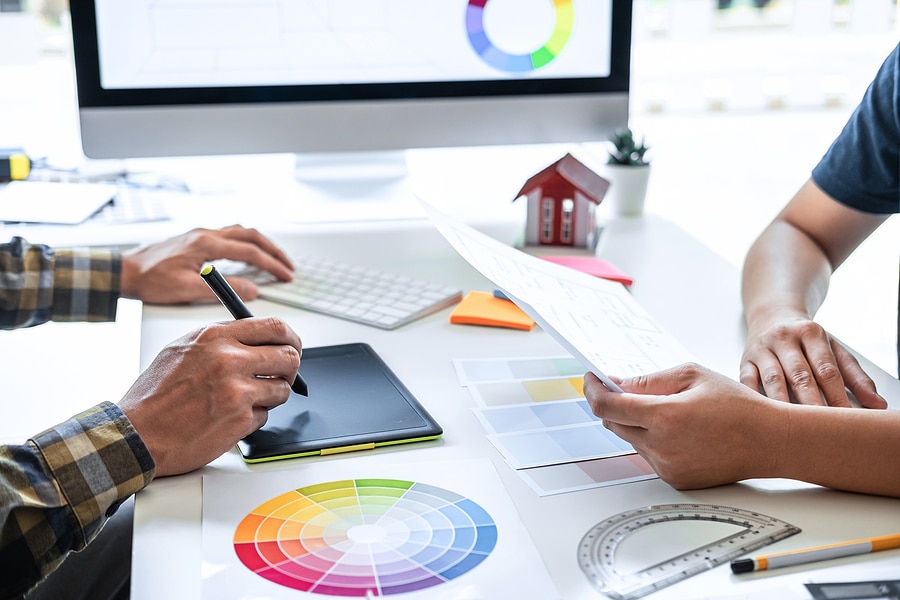 In these rapidly changing times, it is no surprise that several, often contradictory, trends are emerging in graphic design and illustration.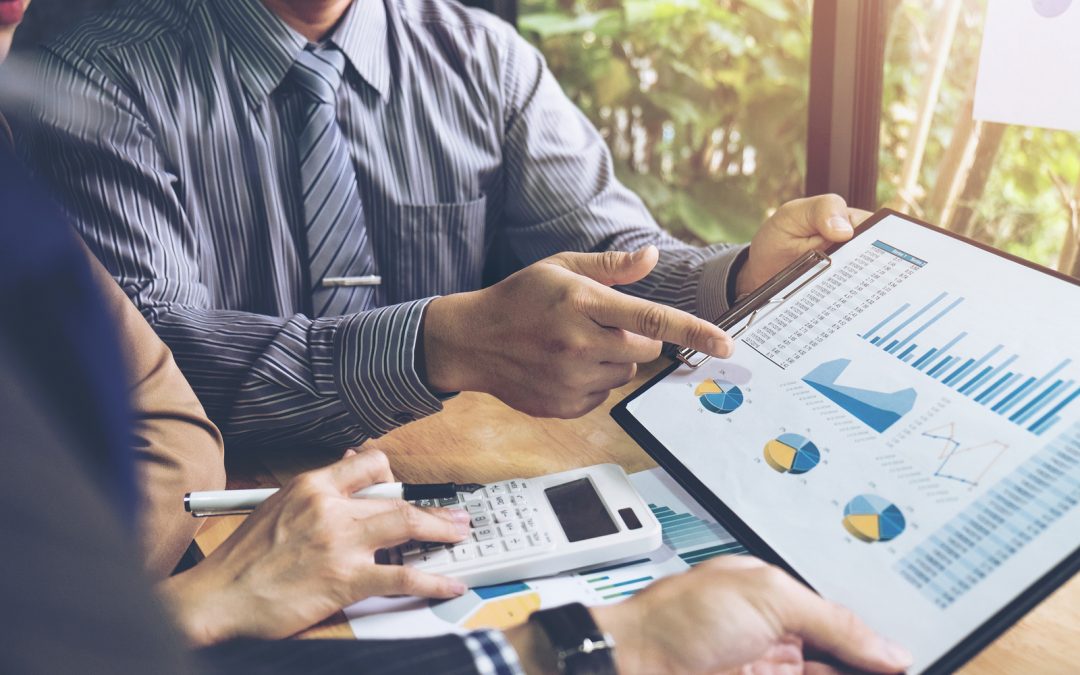 A landing page, to use an incredibly simple definition, is a webpage specifically designed to be used for a particular advertising or marketing campaign.