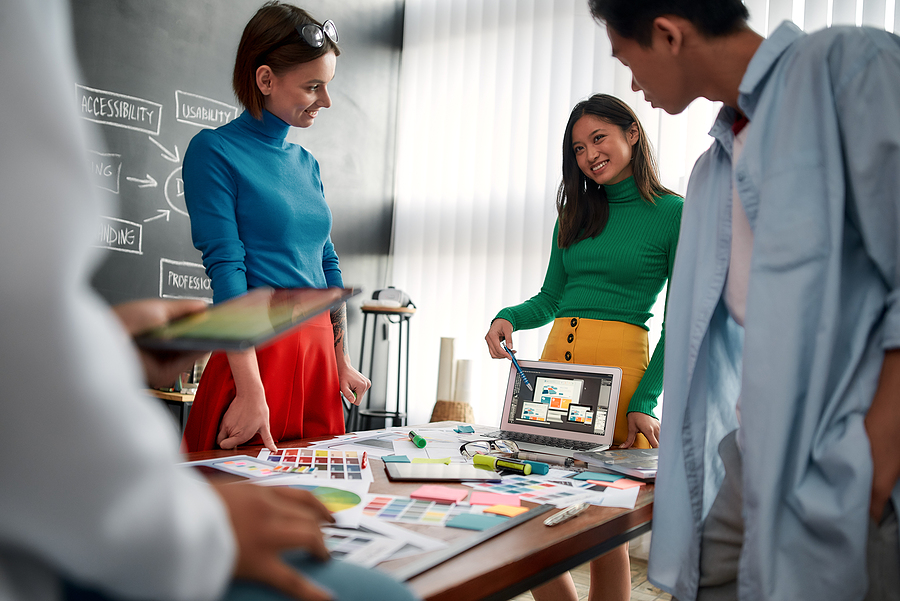 Here we have a look at for reasons why you should invest in professional website design.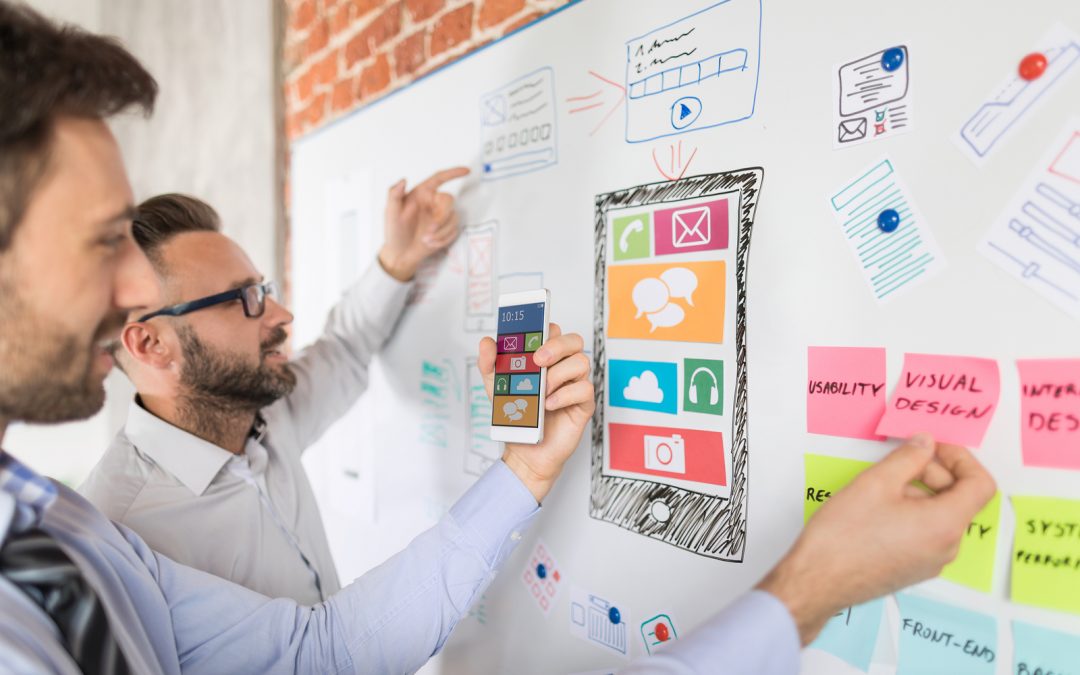 Issues like site layout and navigation, being mobile-friendly and avoiding slow load-up speeds are all important, but sometimes the question of colour can be overlooked.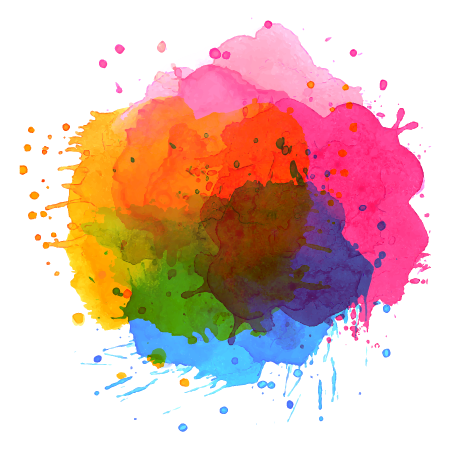 A logo is a key element of a brand's corporate identity. It is usually the first thing a customer notices, and they will hopefully see time after time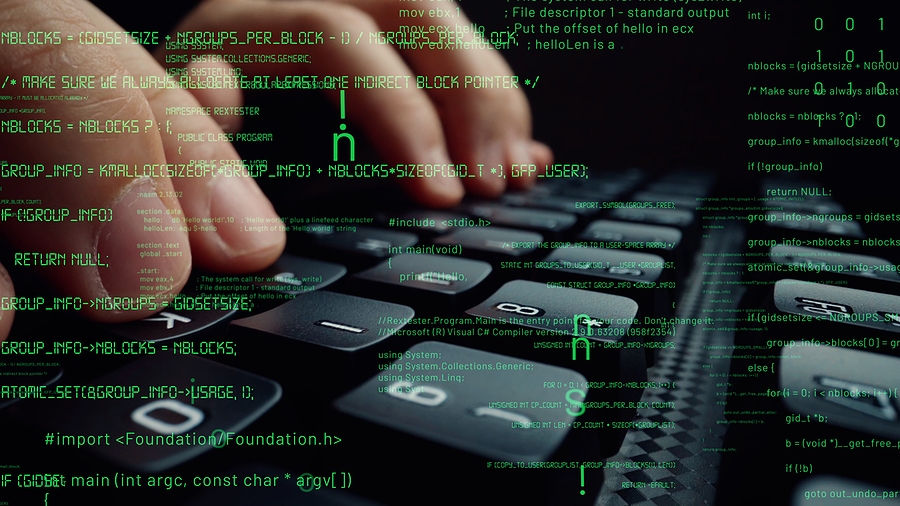 The original inventor of the World Wide Web has auctioned off a signed copy of the original source code as an NFT.