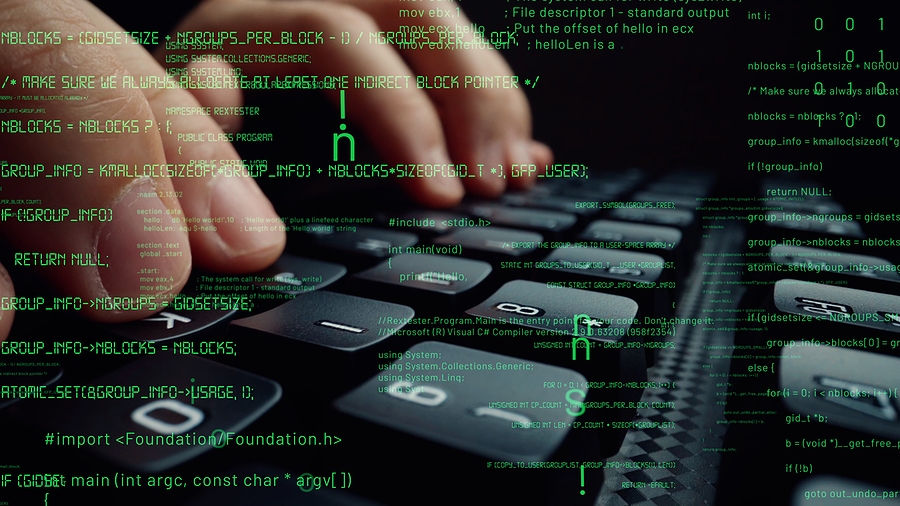 The original inventor of the World Wide Web has auctioned off a signed copy of the original source code as an NFT.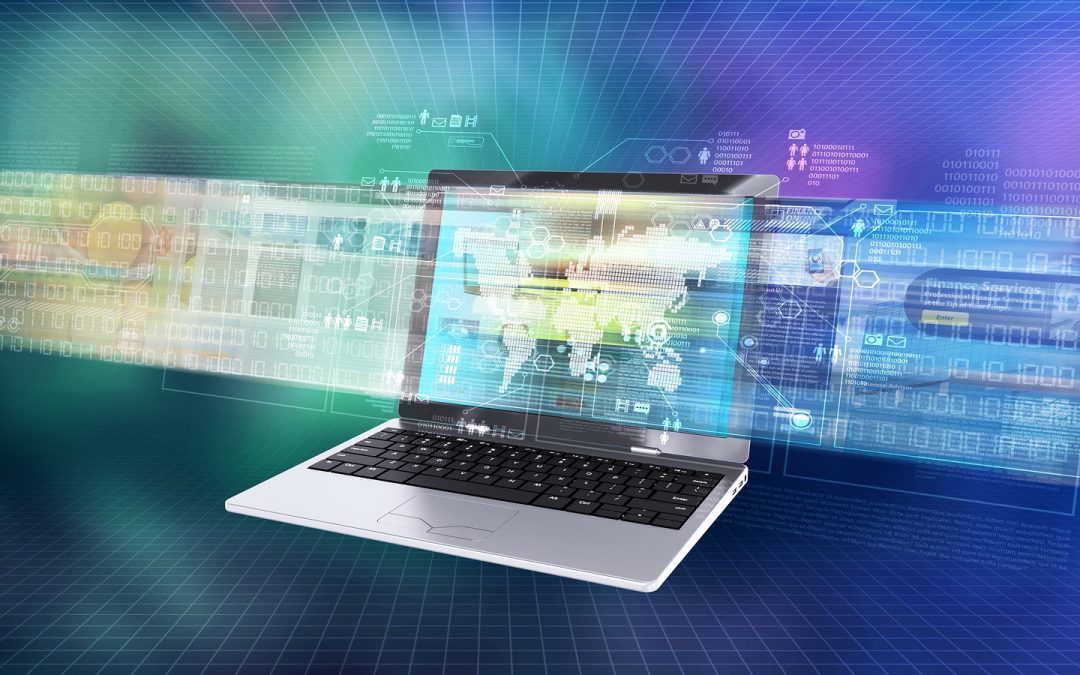 Here we have a look at why outsourcing your website design to a third party is the best option.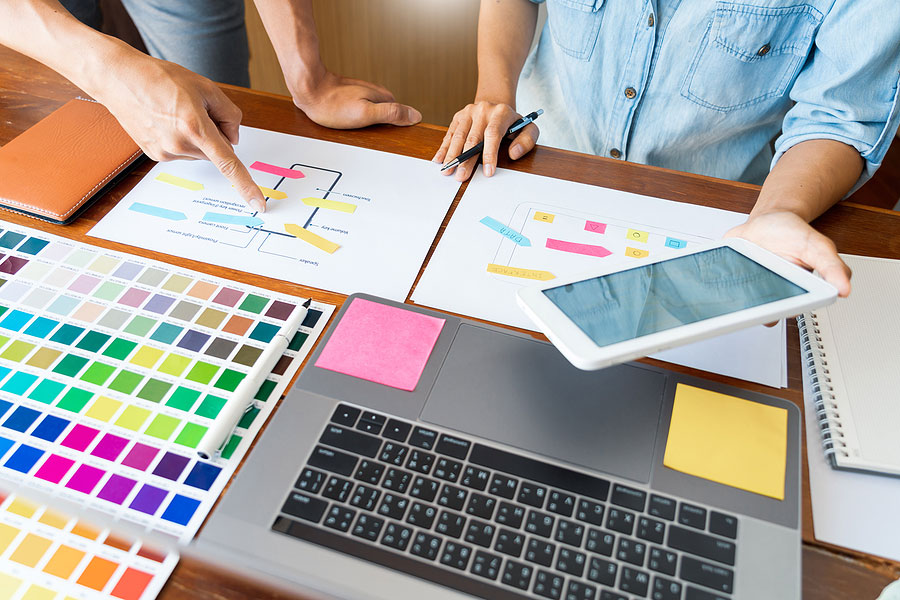 This time of year could be a good opportunity to take stock of your online presence and update it where necessary.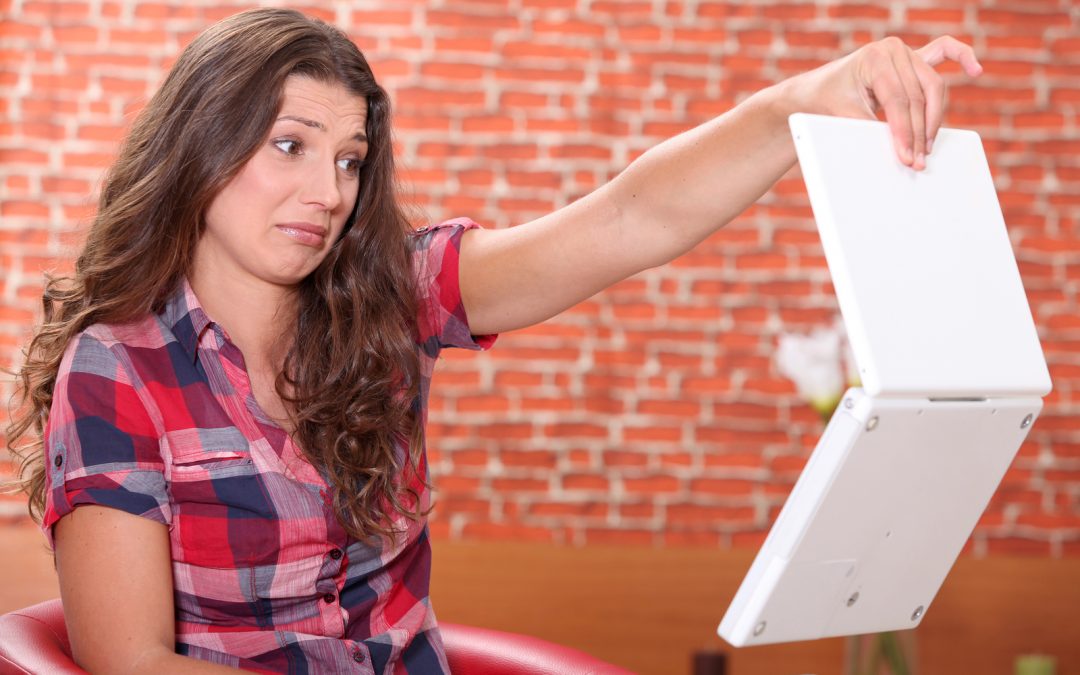 There are social faux pas, fashion faux pas, and now there are web design faux pas that could be costing you valuable business....