We're an independent business based in Kingston, Surrey. We have a passion for all things design. And we love working with other similar businesses in South West London and Surrey. Why Tigerpink? It's simple. The dog's a tiger and Richard likes pink.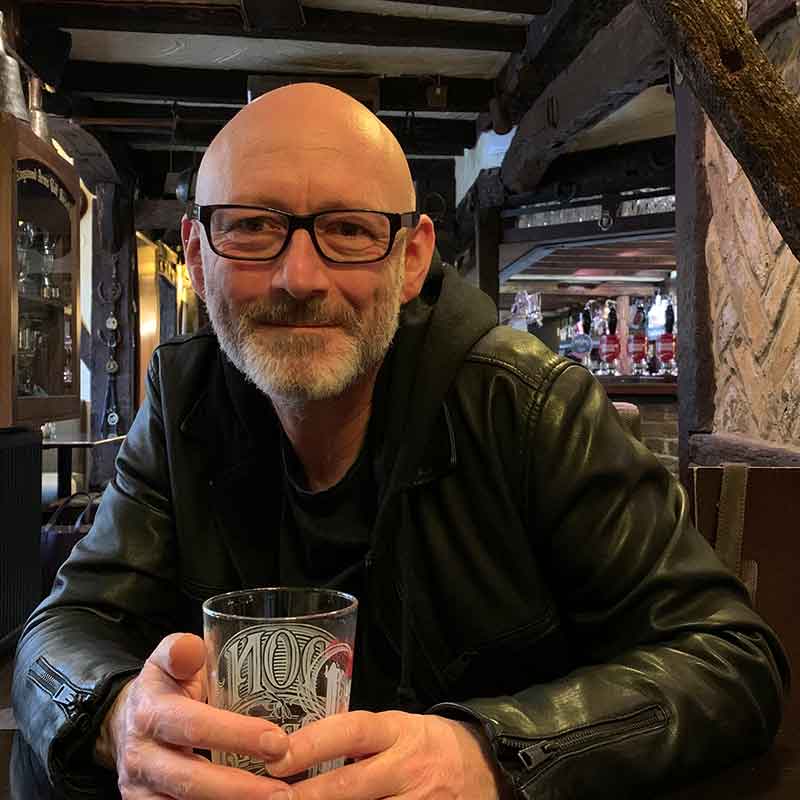 Richard Bloom
Partner, Graphic Designer, Website Designer
I had a wonderful time working for advertising and design agencies in London; as an illustrator, storyboard artist and designer. I built my first website way back in 1999 and went on to become Digital Manager at Tui UK. I managed a team of six designers, creating websites for clients like Thomson Holidays and Crystal Holidays.
I left in 2006 to start Tigerpink. I love design, photography and shouting at the telly when the football's on.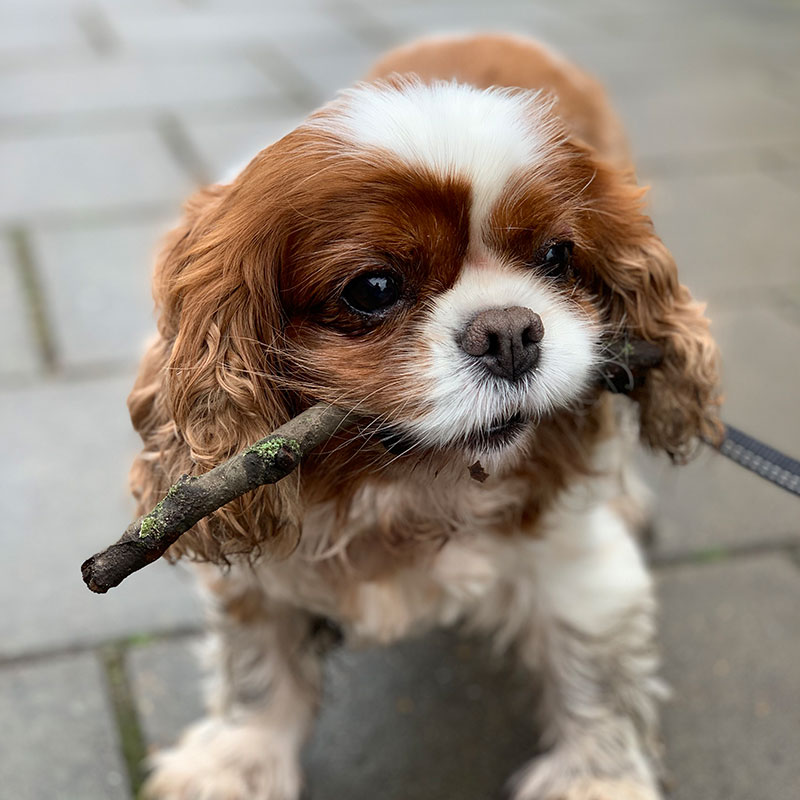 Tinkerbelle
Dog
I am not very active around the studio, but hey, that's not my job. I love barking at aeroplanes, sleeping and being carried around in a bag.
Timely Support
We'll always respond to your needs as fast as we can. You can email us any time, we're known for working well past bedtime.
Innovative Ideas
If you know exactly what you want, that's great. If not, we can help you define what you need. We're up with all the latest trends and thinking in online and print design.
Clear Communication
We don't talk techno. We want you to have a clear understanding of our approach and fees. There are no hidden costs. You'll always know where you are cost-wise. And we'll not start work until we've agreed a budget and have your approval.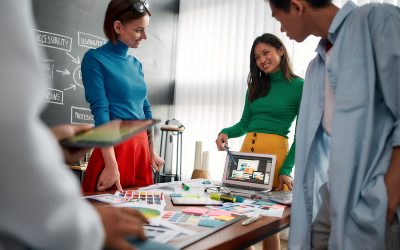 Here we have a look at for reasons why you should invest in professional website design.
Issues like site layout and navigation, being mobile-friendly and avoiding slow load-up speeds are all important, but sometimes the question of colour can be overlooked.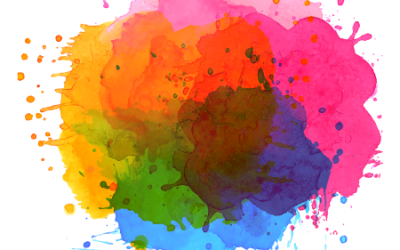 A logo is a key element of a brand's corporate identity. It is usually the first thing a customer notices, and they will hopefully see time after time