The Power of Words for Peace
Tigerpink designed an icon to be used on social media platforms. Users were asked to change their social media icon for two days in May 2021.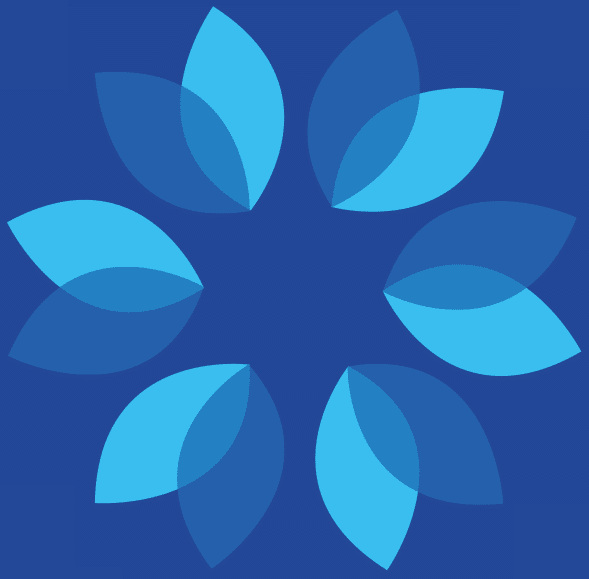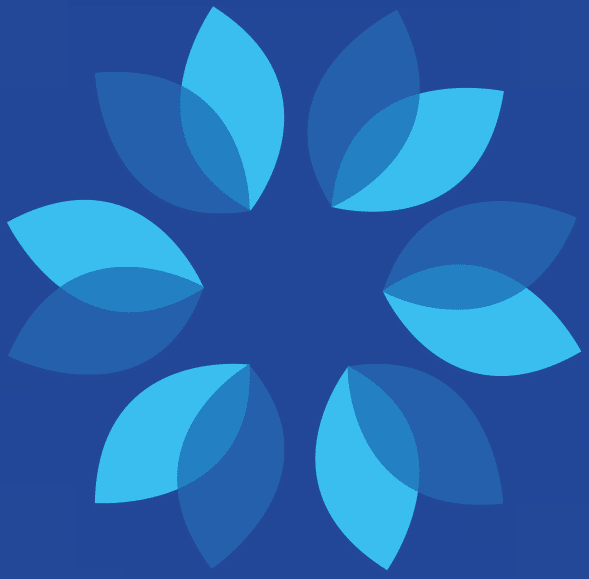 We also created a website landing page where people could sign a form to commit to framing dialogue within Jewish values.
I have worked with Richard and Tigerpink several times now and each time I am impressed by the quality of the work and the creativity bestowed upon each new job. It is a talent to be able to understand the need of each client and not only help them showcase what is important to them, but to help them to find new ways of making their message and brand clearer, more exciting and certainly more dynamic. Tigerpink is an agency who are not only doing a job, but are passionate about the work their clients are doing and this comes across in every job they take on. I can not recommend them highly enough.