The Noah's Ark is a beautiful 16th century pub situated in the picturesque village of Lurgashall.
Tigerpink keep the websites food and drink menus up to date as well as the latest COVID news. I always feel hungry after each updating session!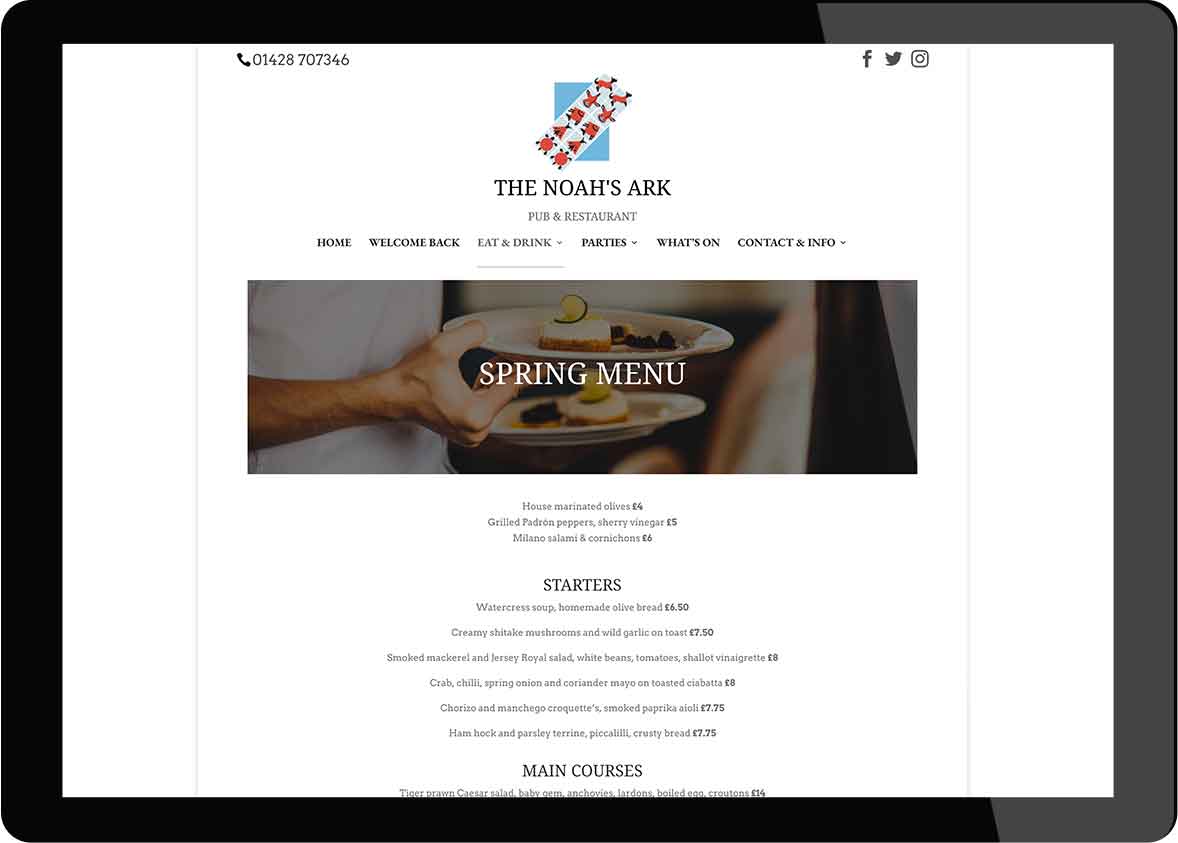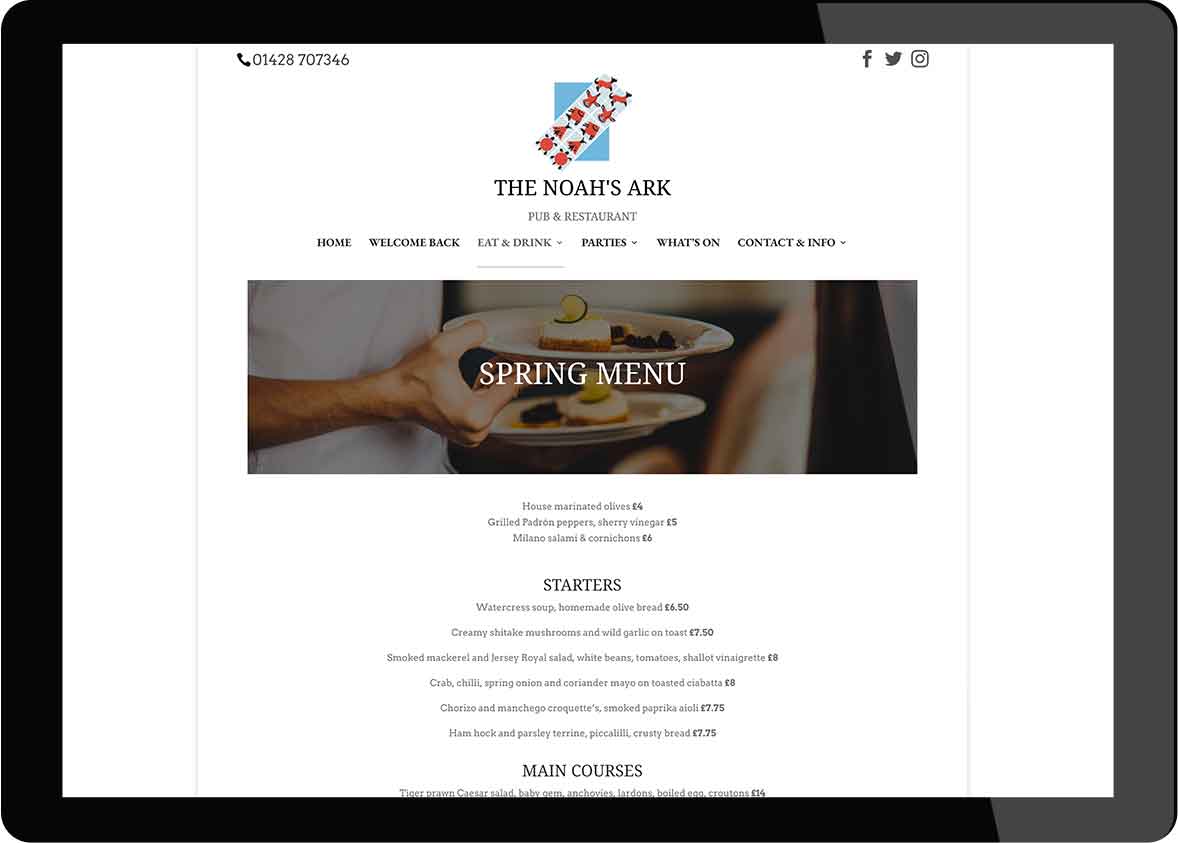 Tigerpink updates and maintains the charities website and built a WordPress site where the latest News and Articles can be posted to keep the donors up-to-date with the latest progress.
I have worked with Richard for several years and have always found him to be extremely efficient, he updates the website promptly and manages the maintenance. I would not hesitate to recommend him.