Emma is an architectural and interior designer who specialises in creative spacial design.
Tigerpink designed and built a one page website for Emma to showcase her work. The site features Emma's Instagram feed and a gallery of her work.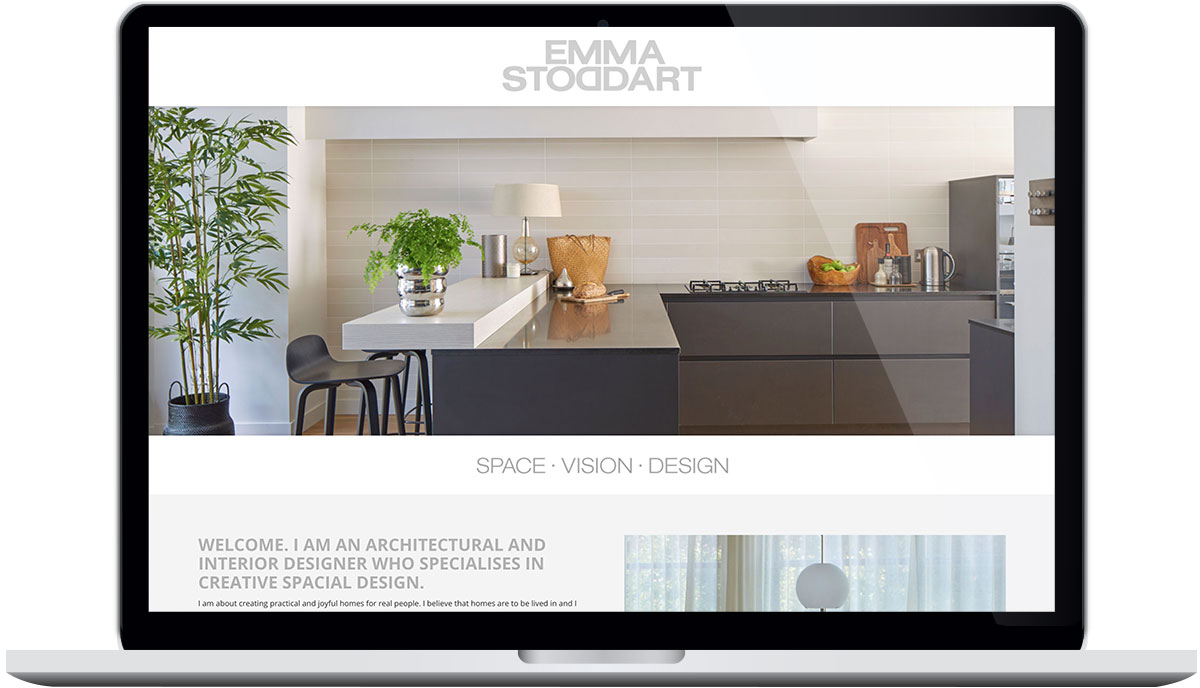 Richard created a wonderful website for my design business without a lot of input from myself and without me needing to go back and forth with lots of changes. He listened carefully to what I wanted (and examples I showed him) and then created a really great site that I get a lot of compliments for.
His approach is calm, considered and understanding and he has always been there for me when I have a question or two or want to make changes. Technically I found he knew everything I needed him to know. I found his fees to be of good value and I would definitely recommend his services.